Committed to
Customer Delight
At Pinnacle Sourcing, we have a team of professionals with hands on experience in Manufacturing and Consultancy. The team is a perfect blend of Youth and Experience having in depth industry Knowledge around the entire sourcing process.
HIMANSHU KAPOOR
-Managing Director- Gurgaon India
Founder of Pinnacle Sourcing & driving force behind the Principle Centred Vision of the Organization. Himanshu has over 25 years of experience in Manufacturing, Quality Systems, Sourcing & Supply Chain Consulting.He has acted as International Sourcing Adviser to various Global Organizations.
LANCE LANDOLFI
-VP OPERATIONS, NA
Head of North America Operations for Pinnacle Sourcing, Lance has 25+ years of experience in Manufacturing, Materials Management, Supplier Quality, Business Development and Consulting.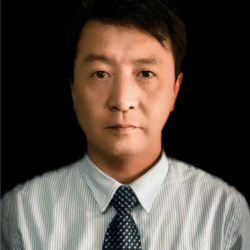 WILLIAM CHEN
-HEAD-CHINA OFFICE
William has over 20 yrs of experience in Sourcing, Supplier Audit and Development. He is a functional expert in Quality Control planning, Nonconforming product analysis and Production Process improvement.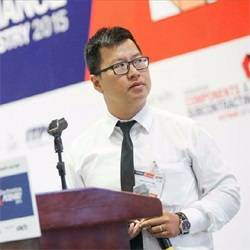 DUONG HUU PHUC
-HEAD-VIETNAM OFFICE
Phuc has over 10 years of experience in Global Consulting. He has worked with companies like Komatsu Vietnam & Vietnam Suzuki Corp. prior to joining Pinnacle. Phuc is an Automotive Engineer and has worked in areas of Vendor Development, Quality Control & Sales.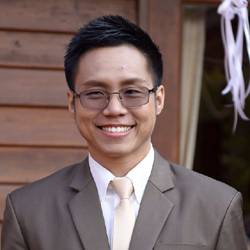 THUMMASIN P.
-HEAD-THAILAND OFFICE
Thummasin is a Metallurgy Engineer with over 10 yrs of experience with Six Sigma Green Belt certification. He has worked with various Global organizations in Manufacturing, Quality Control & Project Management functions prior to joining Pinnacle.