Supplier Audits, Improvement
& Inspection
One of Pinnacle Sourcing's distinguished offerings is third party inspection and supplier audit services. Pinnacle Sourcing has so far conducted more than 1000 supplier audits across all important categories including Casting, Forging, Machining, Sheet Metal, Plastic, Rubber, Electrical and Electronics, Stock Items and Tooling.
We are viewed as a preferred supply chain consulting company in India and China by many of our clients. Our supply chain consultants are certified auditors to perform audits as per & in accordance with ISO, TS, & Lean Six Sigma requirements.
Our Audit includes a comprehensive format in line with ISO/TS requirements. This format is filled by our trained lead auditors based on Objective Evidence at supplier end.
Some of the key parameters included in our audit are as follows:-

Management and Client Satisfaction Review
Financial Details
Infrastructure and Production Capabilities
Design and Engineering Capabilities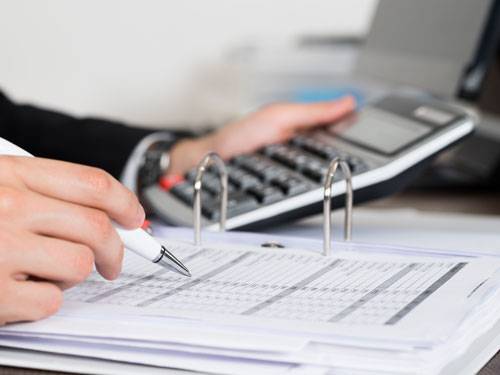 Quality Systems including- Quality Certification details, Internal Audit Plans, Process Control and Process Capability, PPAP Capability, Calibration, Corrective and Preventive Action, Identification and Traceability, Preventive Maintenance, Training, Environmental Control.
House Keeping and Shop Floor Management
Continuous Improvement Plans
Supplier Improvement

We offer supplier management, vendor development services and business process re-engineering to Indian vendors helping them optimize their manufacturing facilities and related activities.

Based on our experience of serving leading global organizations in their sourcing needs, our team has strong knowledge of the manufacturing and quality requirements that suppliers must meet in order to cater to international markets.
Our dedicated and experienced team of supply chain management consultants having many years of extensive manufacturing experience will review your facility and manufacturing capabilities.
Based on the review, we will make recommendations helping you achieve operational excellence in all areas like sourcing, production, logistics, marketing, etc.
Our consultants and quality engineers will be stationed on your premises as per need to implement the recommendations helping your organization become "The Preferred Vendor".
Third party inspection services.

Pinnacle Sourcing understands the importance of thoroughly inspecting the supplies (products) as well as the manufacturing and supply processes. Pinnacle has a team of qualified and trained professional who have years of hands on experience in the manufacturing industry. We offer inspection services at different stages of product development and regular supplies. Pinnacle Sourcing is a leading supply chain consulting company in India, China and other countries, engaged in dimensional inspection and other quality development support, to ensure defect free supplies to our global customers.